If you are reluctant to enter awards for your business, this is the ultimate guide to convince you to give it a go! The world is awash with awards that can work for your business to get your brand noticed. There is no need to be cautious, or shy, let us share what you need to consider when entering awards and how you can make the most of your newfound fame.
How to find the right awards
Obviously, you can get in touch with us and we can identify some awards that would be well-suited to your business. But if you want to look a little yourself we can suggest:
Local awards are a great place to start. Head to your local papers as they often cover these events, as do local business groups.
National awards. Don't be scared as there are often options for smaller businesses with high-profile institutions. Look up the likes of FSB Awards, Small Biz 100, The Small Awards and even advocate of all things Independent, Holly Tucker, has opportunities.
Industry awards that align with your product and business. Check your industry magazines to make a list.
Ethos awards you might discount initially, but with a growing eco-conscious world, other great awards are available to reward your initiatives.
Which award do you go for?
Whether you are looking at local, national, industry-specific or even something that aligns with your values, it is essential to delve deeper into the categories.
Whilst you may wish to be promoting your business growth, or a specific new product to help get this more attention, don't discount the personal categories to acknowledge teamwork such as training, customer service and business leaders.
Pay attention to the criteria that they are looking for to select the most relevant to your business, product or even yourself. Look back at past finalists and winners to gauge this further.
Investigate the judging process too. Some work on votes and so you need to be prepared to call in every favour and shamelessly ask people to vote for you.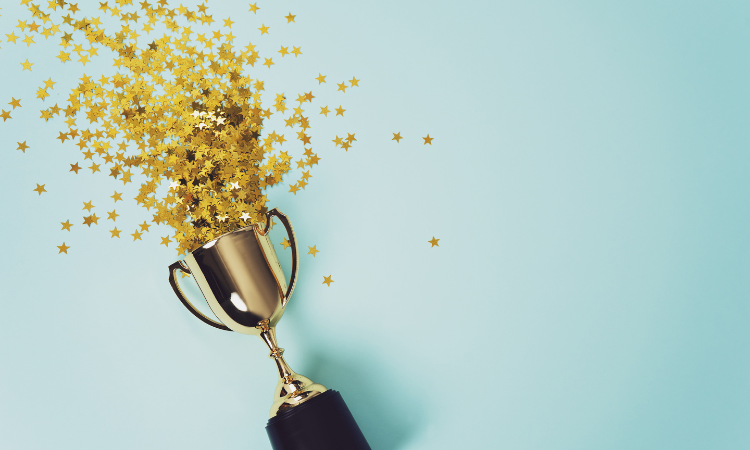 A few considerations before entering an award
What are the costs? This could be from an entry fee, the value of the products you are sending to be judged, and maybe additional products if you make it further down the line. There may be costs if you win to use the logo and additional promotional packages. It's worth considering all the costs at the outset.
What is involved in the entry process? Read to see if this is something you can commit to. If there is a lot involved, you may need help putting everything together and it may also reduce how many categories or awards you enter.
Who's Involved? This could be sponsors or judges. If a competitor is involved this may influence your decision to enter. In contrast, a judge may be an influencer that you have been trying to get yourself and your product in front of for some time and now is the perfect opportunity.
The benefits
It's not always about the win. Becoming a finalist or shortlisted is a great opportunity to shout about that achievement. It's that instant credibility for prospects and creating loyalty with your existing clients. The recognition an award gives really boosts your profile.
The awards actual event is a great photo opportunity, a chance to network and also for you and your team to recognise and celebrate your success.
So, what does an award give you?
A logo. This may have some rules on where and how you can use it so check this first before sharing the logo on your social, website, emails and print. Don't forget to tag in the award company, and use the correct hashtags on social too.
If this is for a product, make sure the logo is added to your product web pages.  If you have a shop front, you may also like to do a window display, or POS items to showcase this.  You could look to create stickers to go out on your products and consider a promotion (an offer or value add if you have a complimentary product too).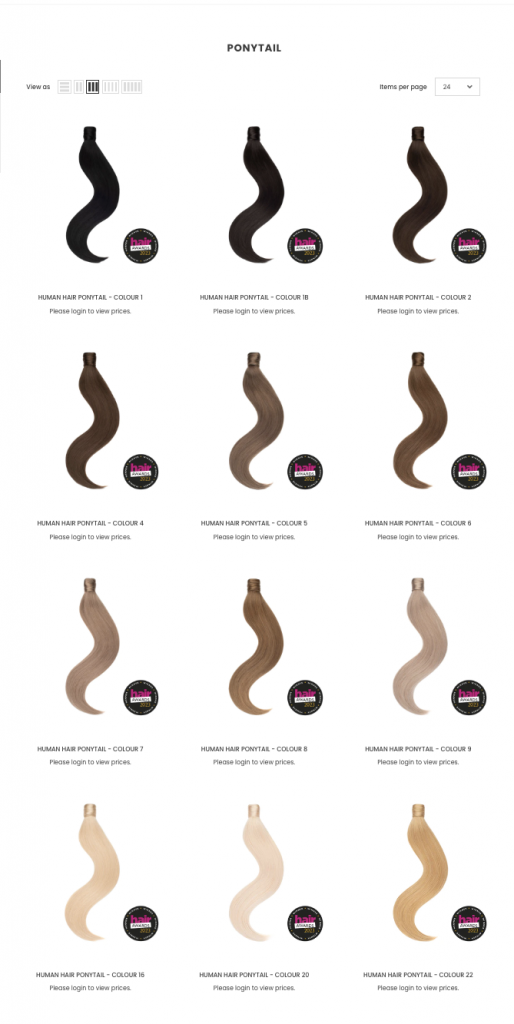 Write a blog to announce the 'win' and share quotes about what this means to your business.
Issue a Press Release for local press and industry news pages to cover the win. It's great to then share this coverage too!
When you have the certificate or award, share photos of your team with this. You can even re-do this to share where the award is being kept and even those throwbacks!
Check your bios on social, Google and other listings to add 'award-winning' to your profile.
Take advantage of any opportunities from the award organisers. Stay in touch with them throughout the year as more opportunities might arise.
With so much promotion from the award organisers and yourselves, the potential of getting your brand name out there is incredible.  One of the most significant benefits is the inbound links, from well-established websites and tags from their social feeds to yours. Not just in terms of sales, you may find potential employees and other third-party stakeholders may be interested in your business and lead to other opportunities you had not considered.
As they say, "You've got to be in it to win it" and believe us when we say that once you have entered once, you will have the confidence to enter more. If you want some safe hands with your award applications, then get in touch and we can help look at the opportunities for you.